For Talents who are eager to unleash their potential and fulfill themselves, we offer a working environment full of inspiring opportunities and challenges. Empowered by our unique talent culture, we also ensure our Talents can enjoy LIFE-work priority. For details please click here.
Strategic talent management plays a key role in the well-being of our organisation with a high reward for performance culture. Annually, we identify the bottom 5% of our underachieving performers and invite them to undergo an enhancement programme. If their performance remains out of alignment, they are asked to leave. This allows us to concentrate on nurturing and rewarding our top 95% performers.
Talent Benefits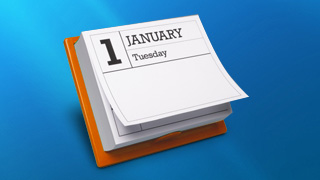 5-day work week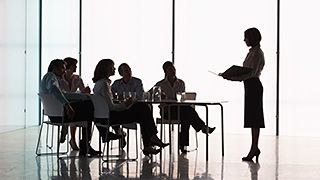 Education Partnership that offers subsidy of up to 30%
of a Talent's monthly salary for external education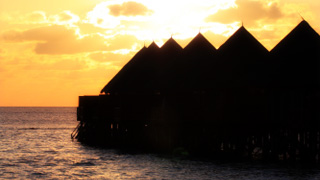 Sabbatical leave of up to one year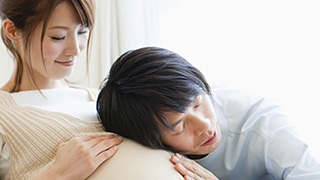 Paternity Leave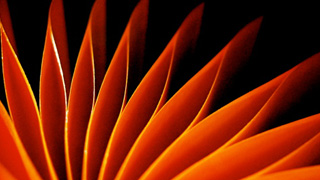 Multi-faceted Talent Learning and Development Programs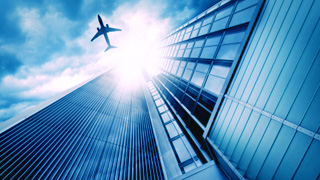 Overseas Experiential Opportunities
Click here to view our Careers page at LinkedIn.